"Kindra's process is very methodical and operates with the student in mind. She is very focused on making sure the schools chosen are the very best fit for our child. — Trisha L.
College Admissions Seminar - San Ramon CA
January 27, 2019 Link
As an educational consultant, Kindra has completed a professional program in College Counseling at UC Berkeley and has experience helping students and their families in their college search and application process. Kindra comes to the field of educational consulting with a rich background in public relations as well as counseling psychology, graduating Summa Cum Laude with a double major from UC Davis and earning a Masters in Counseling Psychology from Santa Clara University.
In addition to college advising, Kindra has worked with high school students and their families on a variety of issues. Her education and training has given her an understanding of the many psychological components that come into play during the process of preparing for college and that knowledge has prepared her to guide students and their parents through this potentially stressful and exciting transition.
When Kindra isn't working with students, you can find her enjoying time with her husband Scott and teenage children. As a mom who has been through the college application process with her own children, Kindra knows the importance of using humor, empathy and compassion in her work with students and their parents.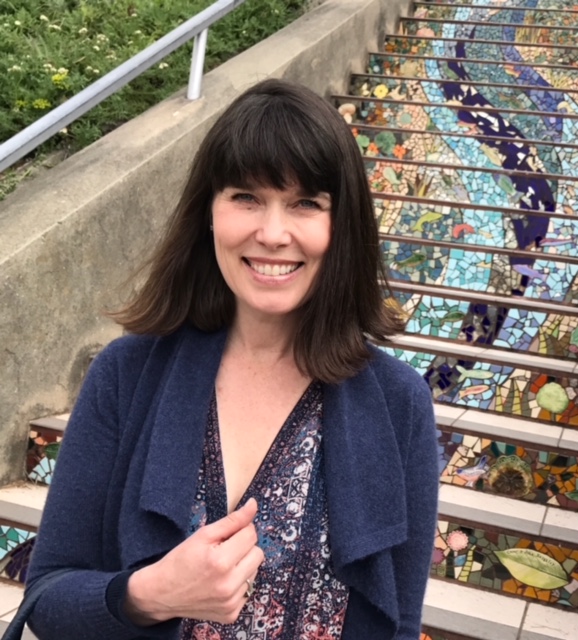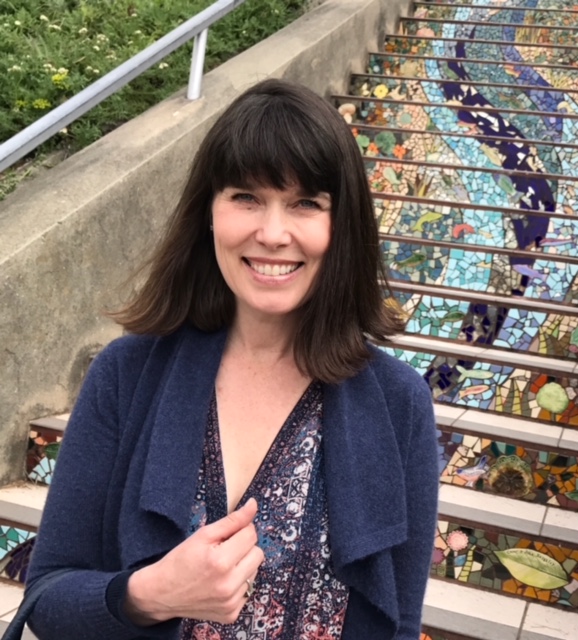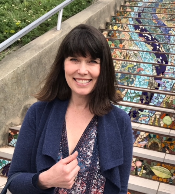 African American College Fair - Sacramento CA
January 31, 2019 Link
Why Go to College Forum - Oakland CA
January 12, 2019 Link
Trinity College Dublin - San Francisco CA
March 28, 2019 Link